Would you like a Website?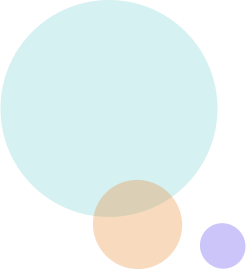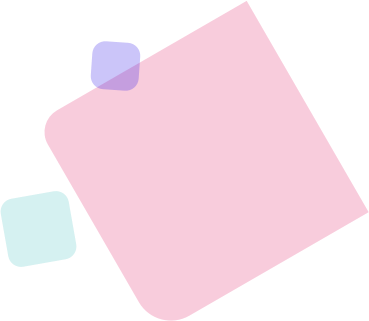 Choose IWS
The presence on the web is necessary for your business and your brand. At the same time you need to climb the search engine. We define the best solution for your business, to achieve the better result as possible.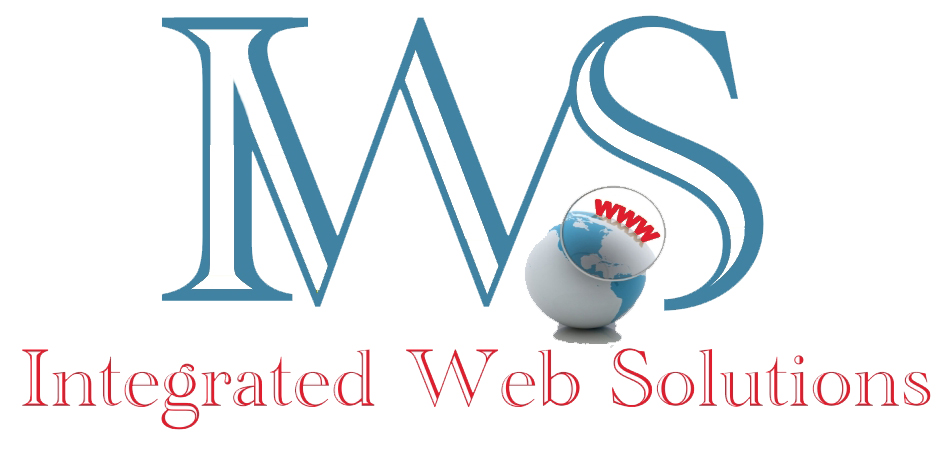 Why the CMS?
The Content Management System (CMS) is a software that help us to manage your  digital  contents.  The CMSs are flexible and customizable as you want! It is simple to update and edit your contents through the CMSs  each day you wish. Also there are a lot of features  included, they are SEO (Search Engine Optimization) friendly, with a very clear admin panel, You can manage the content hierarchy, and at the end the CMSs are scalable, your blog could become an e-commerce when you want!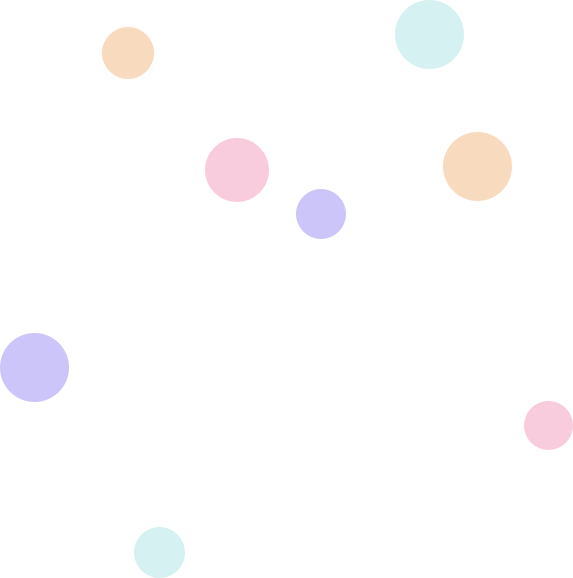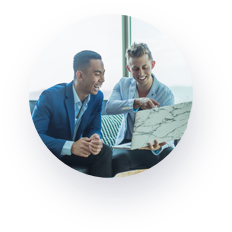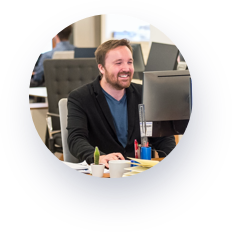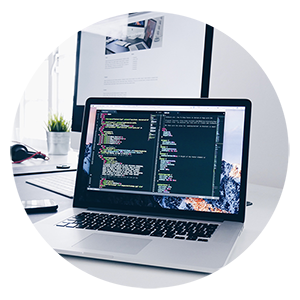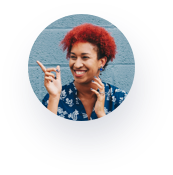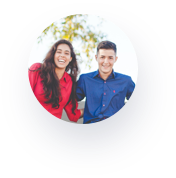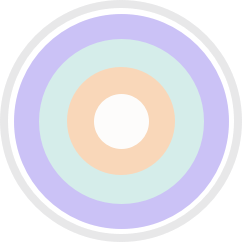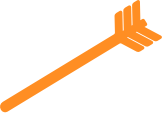 "What do you desire? "
Our vision is to answer this question in the better way for your business to increase  conversion  rates and overall traffic. We propose the contemporary features to build your website. Your website will follow the rules to climb the search engine, it will be SEO friendly, customizable, scalable, with a modern design. Your website will be responsive to increase the usability across multiple devices.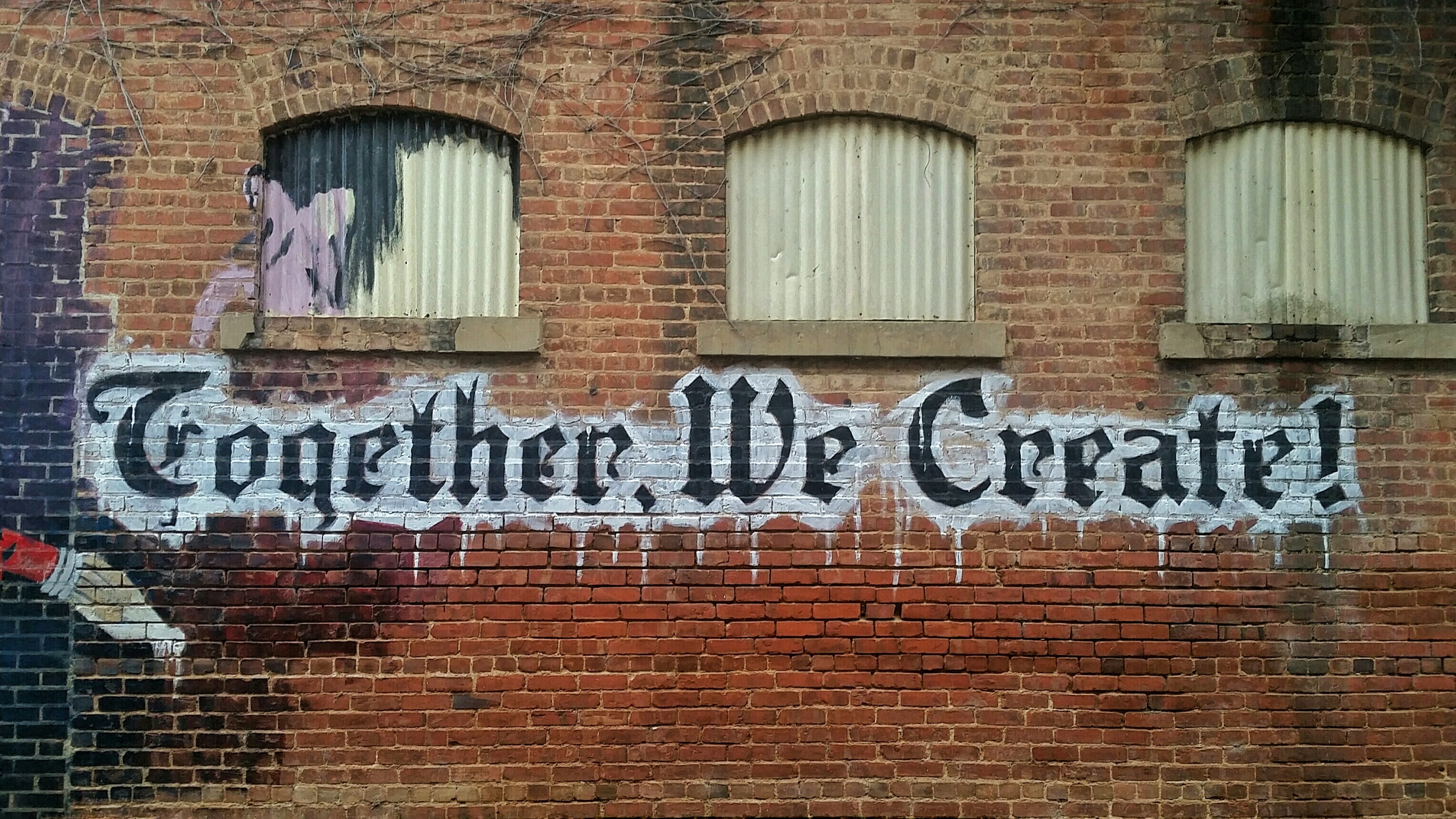 Together, We create your business!
Do you believe in the partnership? We believe in a serious and long time partnership. We study your business, and then propose the route to follow to achieve the best result together! We will manage your website with a low cost plan, always different, designed to you. Our approach is simple, We create the future together!