Your Web solution is I.W.S.
Creative freelancers that simply works,
we make progress and bring your ideas to life.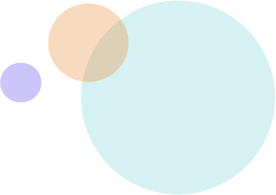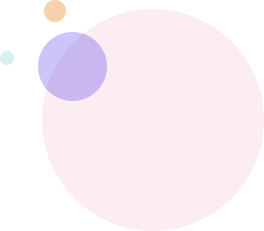 "IWS specializes in logo design, web design, web development, and eLearning course development."
Our team plans, designs, and develops amazing web sites and Hybrid Apps for your business to increase conversion rates and overall traffic.
OUR MISSION
We are here To create your professional logo, to develop your website to increase your business, supporting you with a low cost monthly plan. We are also able to develop your eLearning courses.
Responsive design
It prepares websites for the future of modern website design by making them beautiful across multiple devices.
Website development
Web sites will be optimize with S.E.O. (Search Engine Optimization) basic features to improve indexing for search engine.
eLearning course development
We can develop your eLearning professional courses.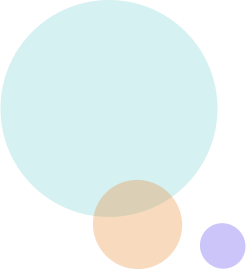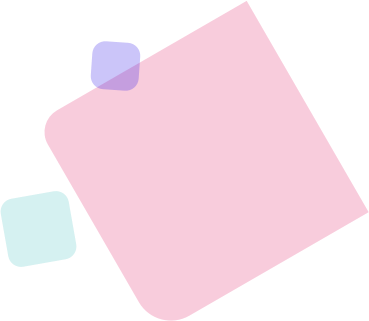 Content Management System
We use the common CMS (Content Management System) to build your website. Our solutions for you are fast and low cost.
Fast and Low Cost
We will offer you a completed Package, from the Logo to the website; from the social pages to the management. What are you looking for? You will find it with
IWS
!
Are you ready to change your digital vision?