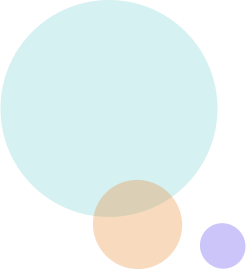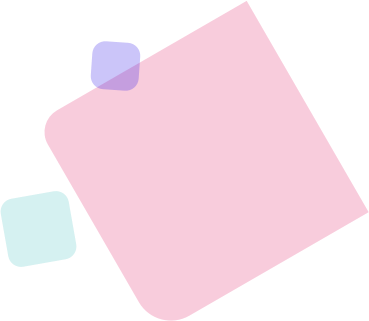 Integrated Web Solutions
Our services for you include what is important for your business online. #Your logo, #Your website, #Your social pages, #eLearning courses, #Build a strategy together.
WEBSITES, AND MORE
Your target is our
target
. We will create your professional website following the standards required to achieve the best result. Using the famous cms (Content Management System) like Wordpress, Joomla and Prestashop we are sure to obtain the better result with a low cost. Also the CMS are simple to manage to maintain your website always update.


Would you like a new brand, a new image, a new design?
We are ready to create your professional logo, your new design for the 
website
, the social pages, and more.
We will study in deep your business to establish the better way to create your new brand.
eLEARNING, COURSES
Do you need to develop your eLearning courses?
We are ready to support you to create your eLearning courses.
We have a great method to develop eLearning courses, step by step, starting from your idea, writing all the steps to save time and money!